Thursday, 30 August 2012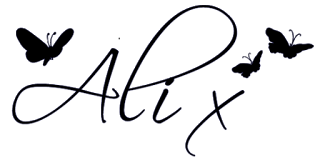 Posted by

ALI
at 19:30
21 comments:

Monday, 20 August 2012
Well it turned out rather nice after the rain this morning, managed to get some washing dried which is always a good thing. You can't beat the smell of washing that has dried on the line. OK on to my cards, they were made for my nieces Lizzie in June and Victoria in August. Oops just noticed that I forgot to put niece on the
younger ones card but she was probably more interested in what was inside to notice...lol
Both cards were made with free papers from magazines and the flowers on the first card were made with a die.
As always thanks for visiting!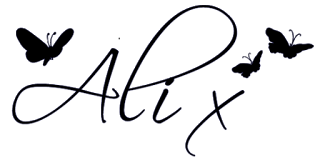 Posted by

ALI
at 20:12
24 comments:

Thursday, 16 August 2012
My where does the time go, it has been ages since I posted. I just don't seem to get the time, I have made a few cards but won't bore you with them all but here are two male cards I made for my husband's brothers and as I have said many times I hate male cards...lol
The images are by JNM from Joanna Sheen
As always thanks for visiting.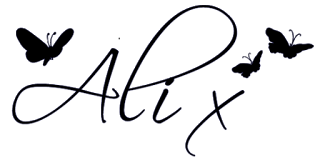 Posted by

ALI
at 21:03
15 comments: