Wednesday, 12 July 2017
Hello all
Hope you are well.
The card I am sharing today is for my brother-in-law, I used free stamps and new stepper card die that I got in a sale.
I've never been able to make stepper cards properly, so I was really glad when these dies started to come on to the market, I have a few of them now.
Thanks for your visit!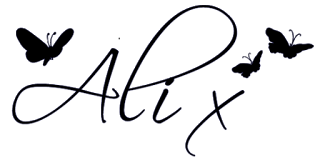 Wednesday, 5 July 2017
Hello All
So sorry for my absence, the loss of my mother-in-law , then we had our holiday in Crete and then when I get back I notice that I had blog trouble, which still isn't sorted but at least I can post.
It's my signature that I've lost, someone else did that part for me and they've broken the link and sadly I don't see them anymore.
I will try to catch up with everyone.
So this is another crazy cat lady card from Art Impressions clear stamps.
For my other sister this time, craziness just runs in the family...lol
As always thanks for your visit!